Skinny chai spiced meringues are every spice-lovers dream! They are bursting with the perfect combination of spices like cardamom, cloves, and cinnamon and remind me of my favorite dirty chai tea latte from Marine View Espresso.
Growing up I didn't have exposure to many spices. As a matter of fact, out of the ones used for this recipe I had only ever tried cinnamon before we moved from Ukraine to the United States (okay, and black pepper I guess). I was known in my family as the "cinnamon-lover", so you can imagine how exciting it was the first time I tried chai tea. It had the cinnamon flavor I always loved and so many new and wonderful spices that blended together–love at first taste. From that day on I was on the lookout for anything chai-flavored. When I first stumbled upon the recipe for these skinny chai spiced meringues, it was in an article listing low-calorie dessert. I'm not a big baker, and I had never made meringues before, but these looked so simple and delicious that I gave them a try (and you should too!). These meringues are light and crisp and practically melt in your mouth. The spices are amazing combined with the sweetness of brown sugar and with each one being about 5 calories, you really can't go wrong!
Ingredients for Skinny Chai Spiced Meringues:
2 egg whites (room temperature)
1/2 teaspoon salt
1/2 teaspoon lemon juice
1/4 teaspoon cinnamon
1/4 teaspoon ground cardamom
1/8 teaspoon ground cloves
1/8 teaspoon ground ginger
3 tablespoons brown sugar
Dash of black pepper

Directions for Skinny Chai Spiced Meringues:
Preheat oven to 300°. Meringues are best when baked slowly at a low temperature.
Using a stand mixer with the whisk attachment (or an electric hand mixer), beat egg whites, salt, and lemon juice until soft peaks begin to form (about 2-3 minutes).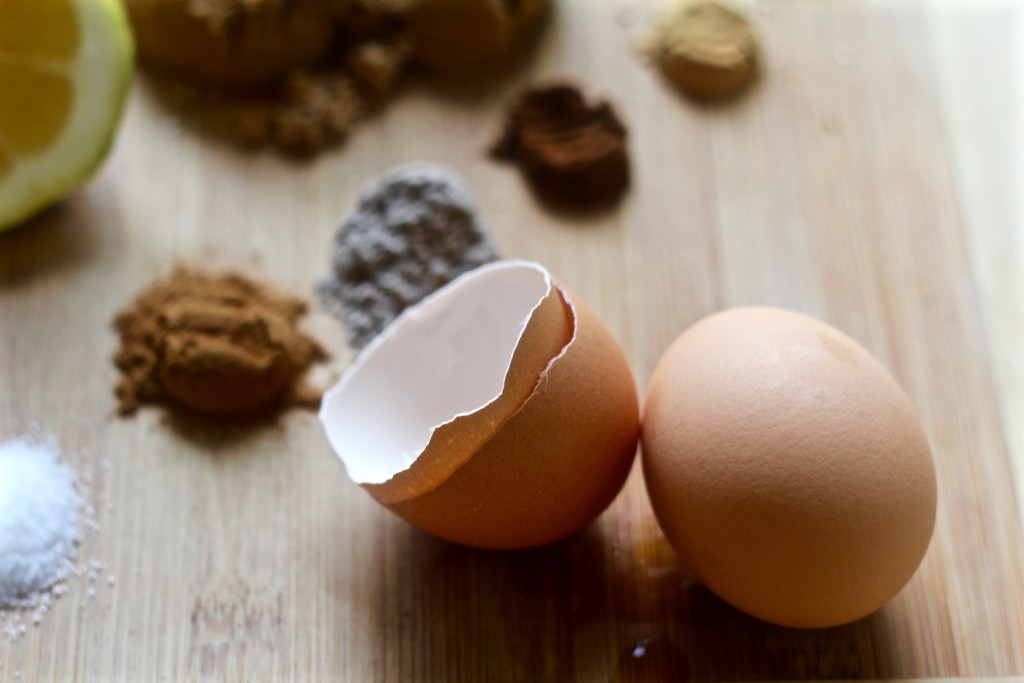 In a separate bowl, combine spices and brown sugar.
Add brown sugar mixture to egg whites (one tablespoon at a time) and continue to beat for another few minutes.
Beat until the meringue is stiff and can stand up on its own.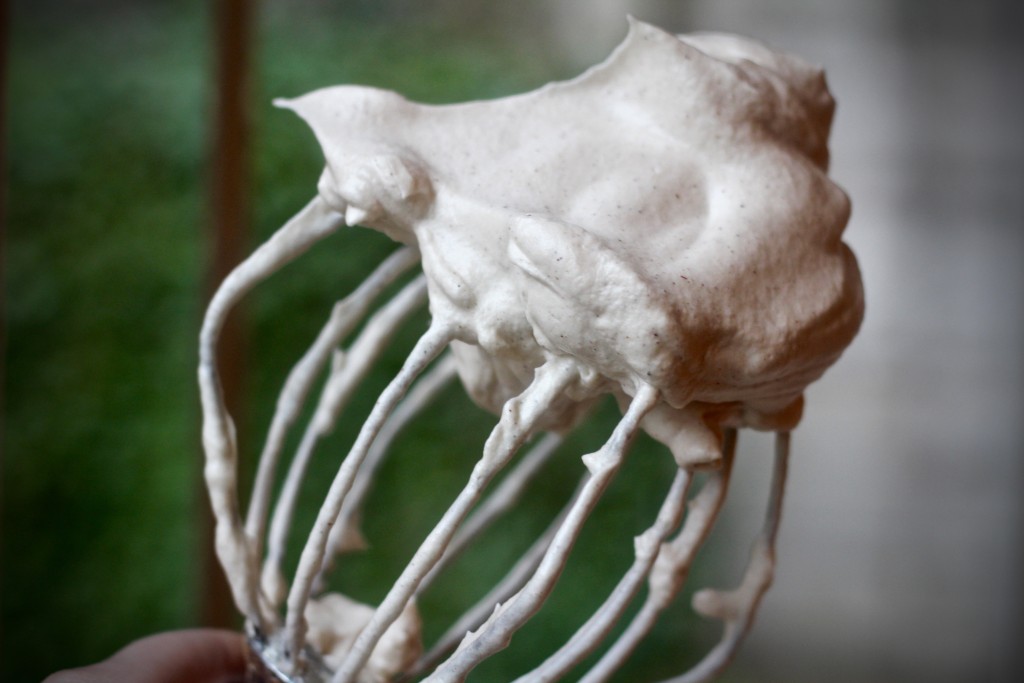 Line a baking sheet with parchment paper or a silicone mat.
Fill a pastry bag with the meringue mixture and form 1.5″-2″ circles on the lined baking sheet (you can also just spoon the mixture).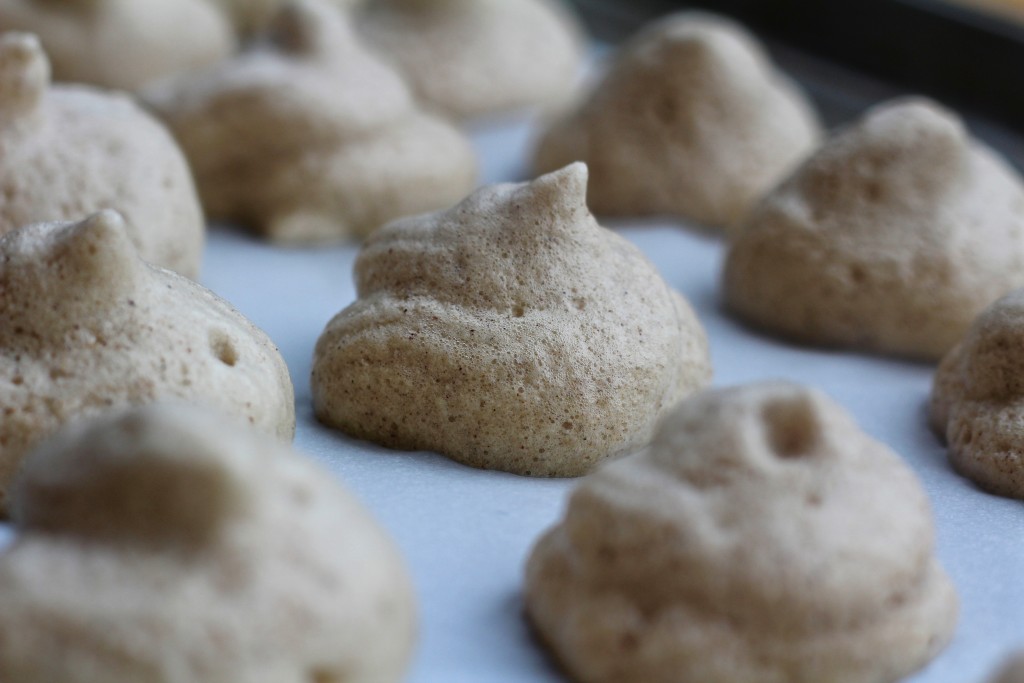 Bake for about 30 minutes until golden and crisp.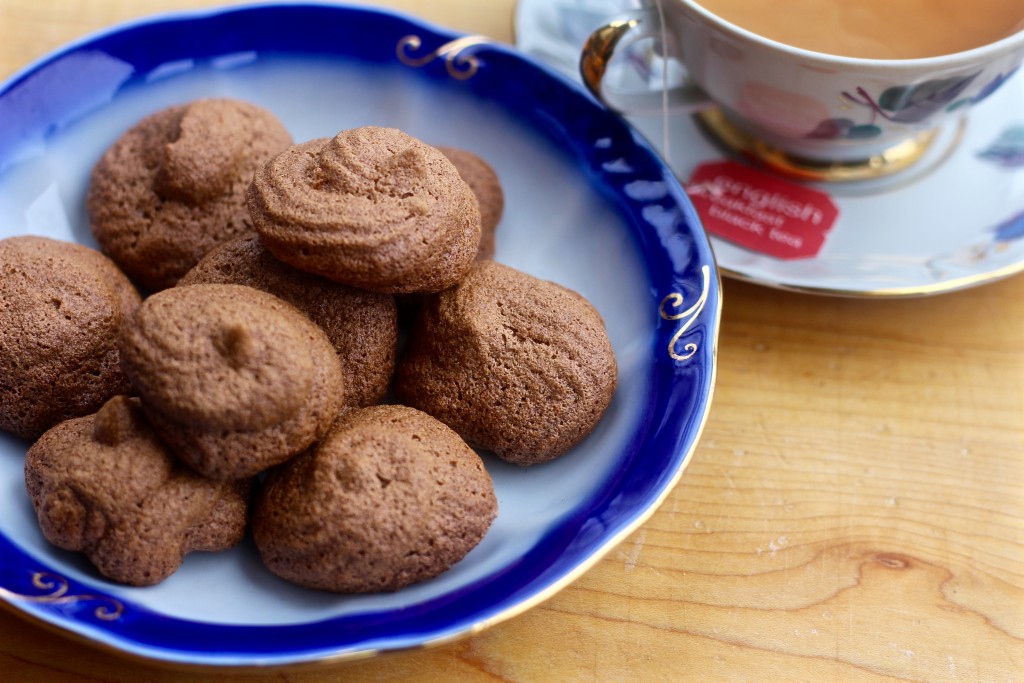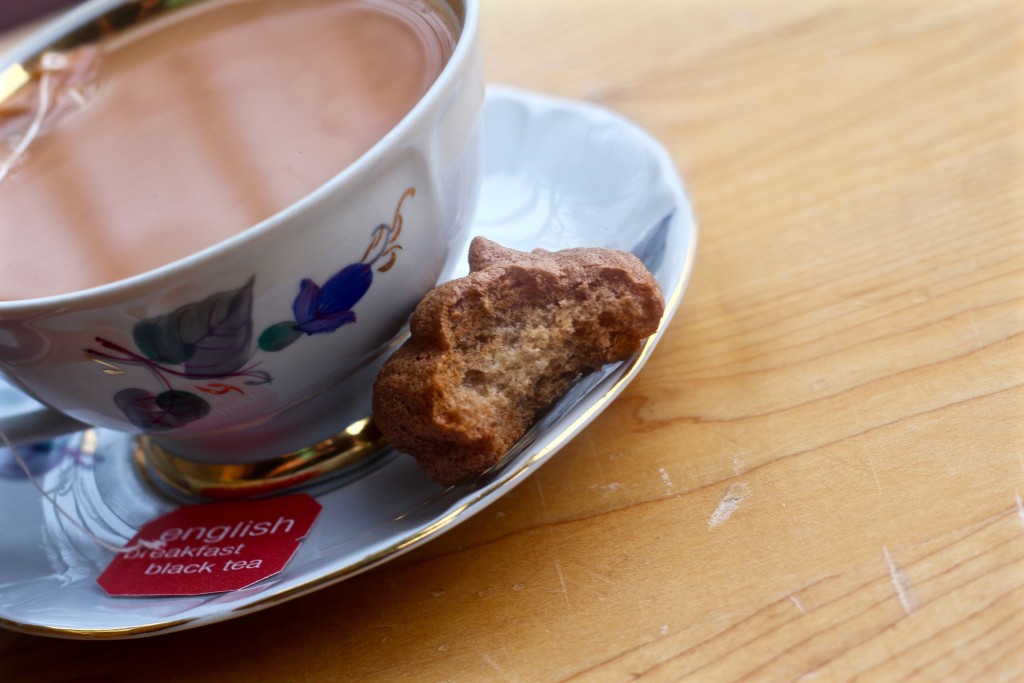 Allow to cool and enjoy these skinny chai spiced meringues guilt-free with a cup of tea or your favorite latte!
xoxo,
Yuli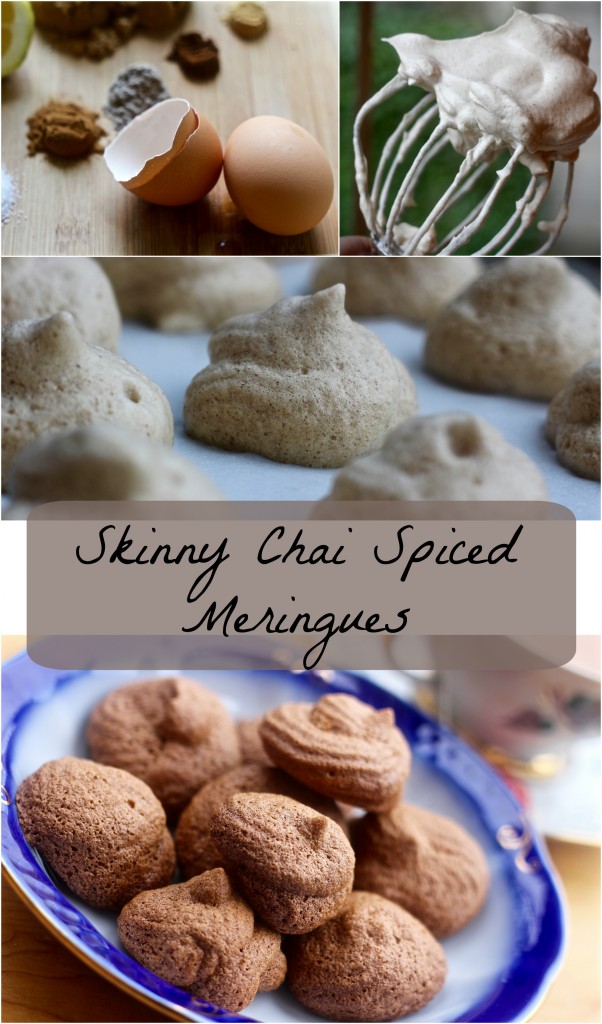 Mini Chai Spiced Meringues

Ingredients
2 egg whites (room temperature)
1/2 teaspoon salt
1/2 teaspoon lemon juice
1/4 teaspoon cinnamon
1/4 teaspoon ground cardamom
1/8 teaspoon ground cloves
1/8 teaspoon ground ginger
3 tablespoons brown sugar
Dash of black pepper
Instructions
Preheat oven to 300°
Using a stand mixer with the whisk attachment (or an electric hand mixer) beat egg whites, salt, and lemon juice until soft peaks begin to form (about 2-3 minutes)
In a separate bowl combine spices and brown sugar
Add brown sugar mixture to egg whites (one tablespoon at a time) and continue to beat for another few minutes
Beat until the meringue is stiff and can stand up on its own
Line a baking sheet with parchment paper or silicone mat
Fill a pastry bag with the meringue and form 1.5"-2" circles on the lined baking sheet (you can also just spoon the mixture)
Bake for 30 minutes until golden and crisp
Allow to cool and enjoy with a cup of tea or your favorite latte